A-frames
SHM deliver A-frames for handling of net, rope, anchor and other special lifting operations.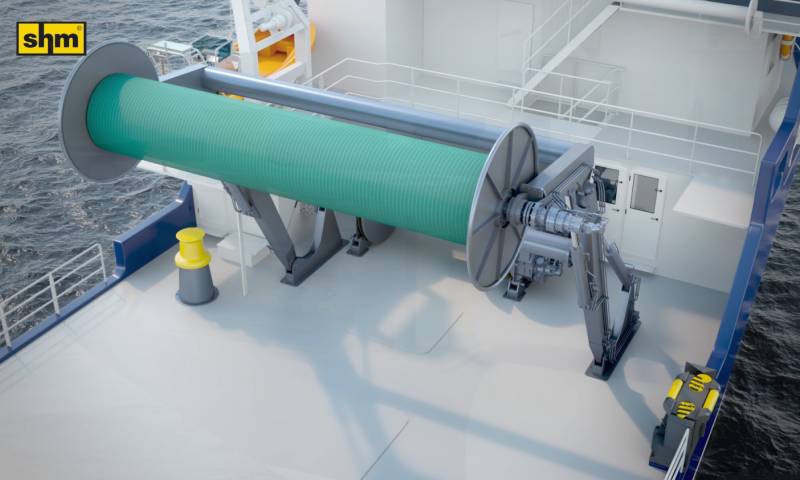 Would you like to know more about A-frames?
Fill in the form, and we will send you more information about the product.
Thank you for your request
Your message has been recieved and we will contact you as soon as we have looked at it.